The Whimsical Quest: A Charming Rhyme for Downloading and Printing
Get started when you purchase coloring pages @littlesonder the Etsy Shop
One, two, click your mouse, don't be shy,
Find your coloring pages, oh so spry.
Three, four, hit that "Download" button,
Save them fast, no time for nothin'…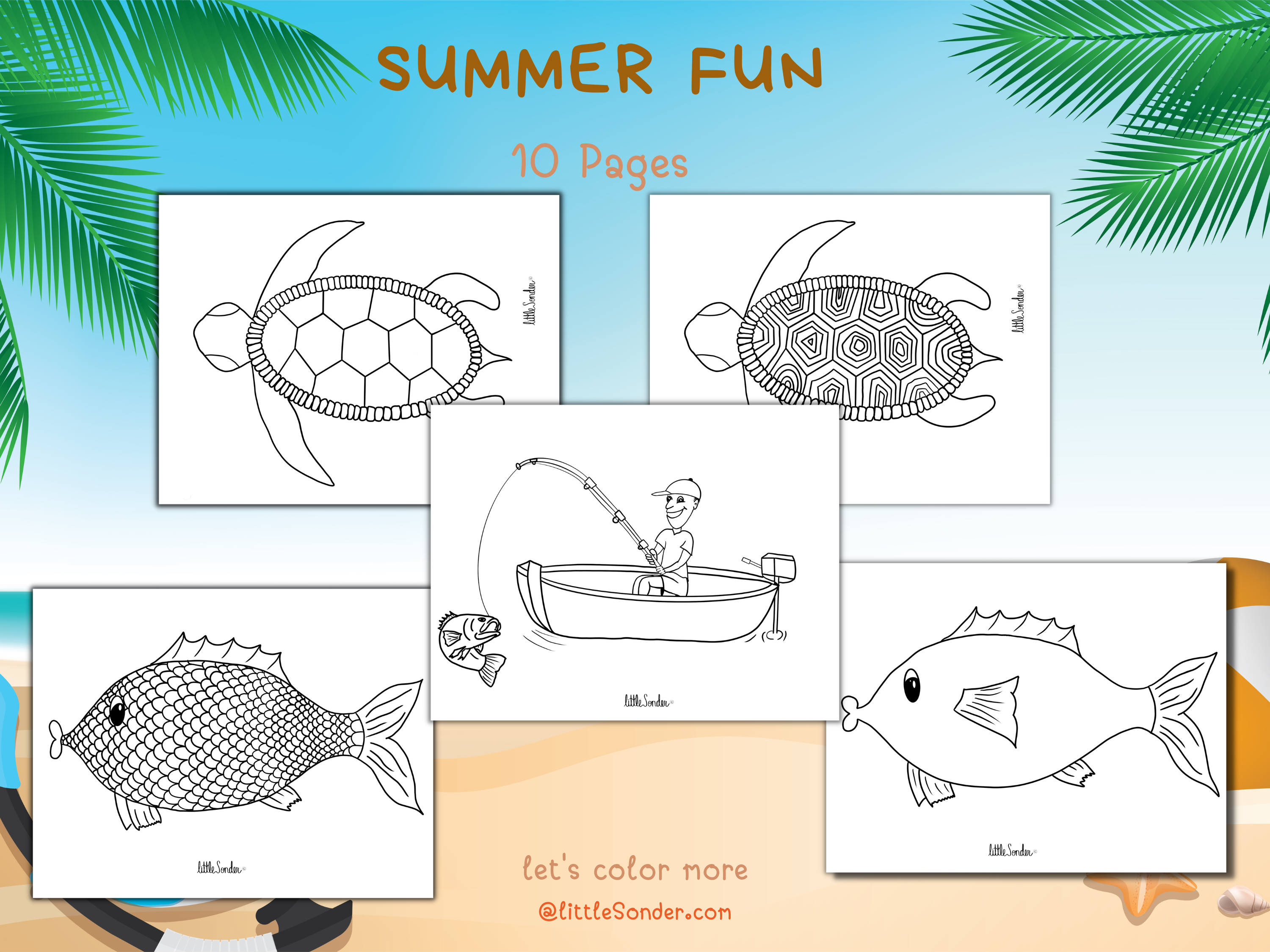 TEN pages of summer fun. Sandcastles, turtles, gnomes & boats
Susi & Sawyer are twins who love to color. And when it rains or they need down time they love put crayon to paper with littleSonder coloring pages. ⛱️….